MinneBOS: Field Guide to Data Science & Emerging Tech in Boston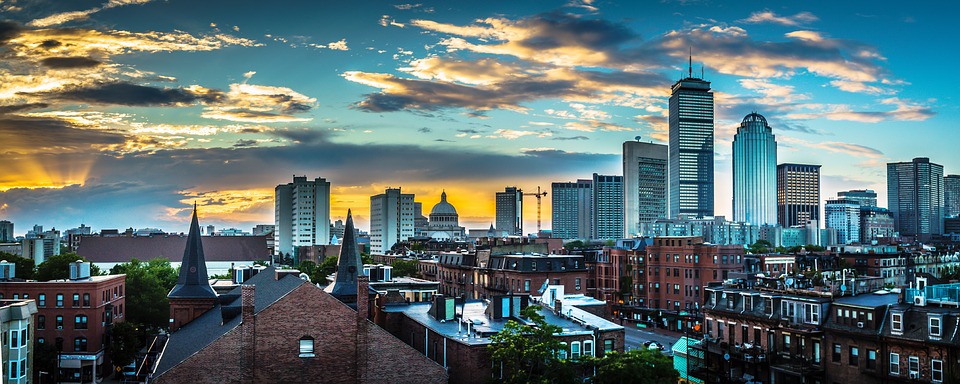 Be a part of something new and disruptive while helping shape the growth of the analytics community in the Boston area
Join MinneAnalytics, the country's largest community-based analytics group, for a free, all-day event in Boston. Like our Midwest conferences, expect an experience that is accessible, authentic and engaging.
This premier, multi-track event features sessions on the latest topics in data science, including AI, Machine Learning, and much more. If you are interested in advancing the analytics community and passionate about engagement with your peers, this event is for you.