We are proud to announce Josie Bierbaum of Gustavus Adolphus College and Tim Steeves of Metropolitan State University as recipients of 2021 MinneAnalytics Scholarships. Each student selected has displayed a passion for pursuing a career related to data science and a commitment to engaging with the community.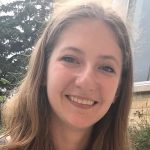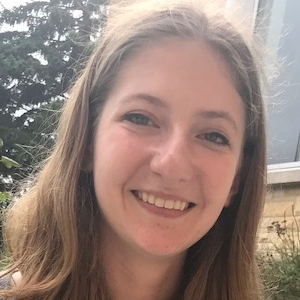 Josie is a sophomore at Gustavus Adolphus College double majoring in computer science and statistics. She plans to pursue a master's degree in computer science or data science. Last summer, she worked at the University of Minnesota as an REU intern researching machine learning algorithms. Currently, she is working on a project to find correlations in COVID survey data using frequent pattern mining. Outside of her coursework, she is a member of the Gustavus Coding Club, a teaching assistant for an Introduction to Computer Science lab, and a student host for the Big Data Revolution Nobel Conference in Fall 2021.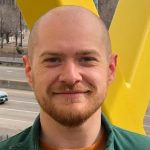 Tim is a first-generation student studying social science and urban elementary education at Metropolitan State University. In collaboration with pre-existing local entities, he plans to utilize data science to identify and reduce racial and social class disparities in K-12 education in Minnesota. His passion for the overlap between researching critical social issues and data science is derived from his own experiences on the margins, having experienced poverty and homelessness in his youth and young adulthood. Metropolitan State University has provided Tim with the tools, energy, connections and direction to make change in his community. Tim enjoys bicycling, acrylic painting, listening to podcasts, and studying critical theory and philosophy.
Congratulations Josie and Tim! We look forward to announcing more of our 2021 recipients in the coming months. Learn more→