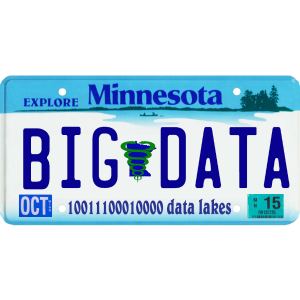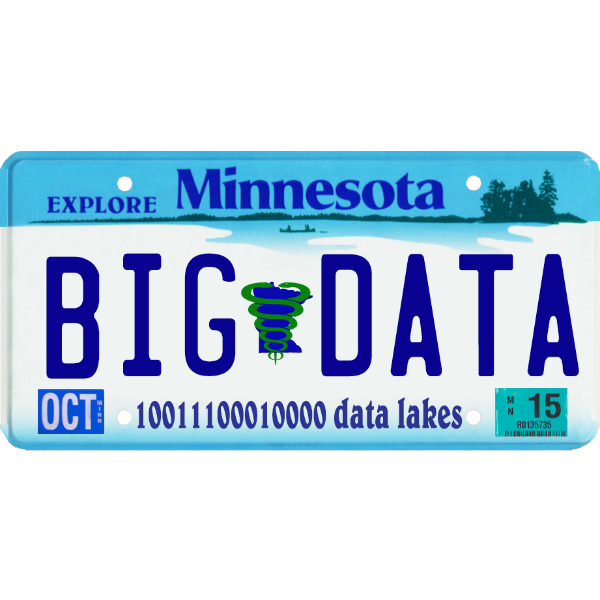 The schedule for HALICON: Healthcare Analytics Lean In Conference is now available for online viewing! The sessions are categorized by color so you can easily find presentations on the topics most relevant to you. View the online schedule here.
More than 60 speakers will present on topics such as IoT (Internet of Things), Data Tech (Hadoop, NoSQL, etc.) and Pharm* (Pharmacy, Pharma, PBM, etc.). View the full lineup of speakers here.
HALICON also features a Startup Showcase, with pitches from ten up-and-coming companies and speakers focusing on startup culture.
"The Startup Showcase session at HALICON will be chock full of great talks and pitches," says Graeme Thickins, Session Chair. "I'm especially proud to welcome Otis Anderson, lead data scientist from high-profile San Francisco startup Clover Health. Unlike traditional insurance companies, Clover is using a data warehouse and data science team to play an integral role in day-to-day patient management."

No matter which sessions you choose to attend, we highly encourage you to build new connections and meet new people. Bring plenty of business cards and always talk to strangers!
If you are having trouble viewing the online schedule, you can download a copy below.