Why sponsor?
Organizing professional events and conferences at the caliber we strive for requires the support of our sponsors. We offer several packages to choose from, and are always willing to work with sponsors to find the right fit.
As a sponsor, you have the opportunity to share your message with our well-placed members. Event attendance ranges from 600-1000 and sponsors are also invited to a private VIP Thought Leader Reception the night before the event.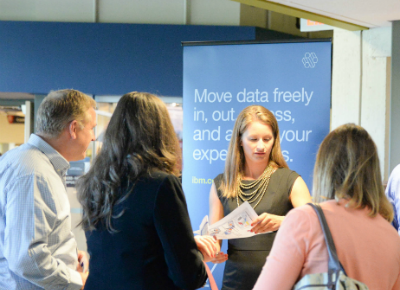 Private VIP Thought Leader Reception
This is for speakers, sponsors, leadership, and invited thought leaders only. Director level and above, it is a great opportunity for sponsors to develop strategic relationships. Although selective, it is well attended (we had 112 for the Pacon event and more than 144 at Surly the evening before our MAMA conference).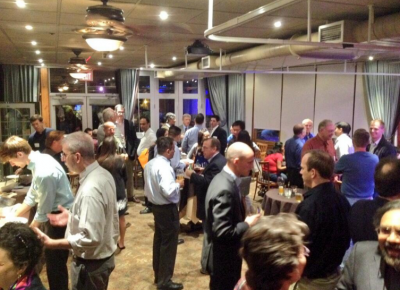 ---
Note: We often have smaller, non-conference event sponsorship available. Contact us for details. Some benefits may be subject to venue limitations.