Coming up in 2024…
The return of the MinneAnalytics Healthcare Data Science Conference and more!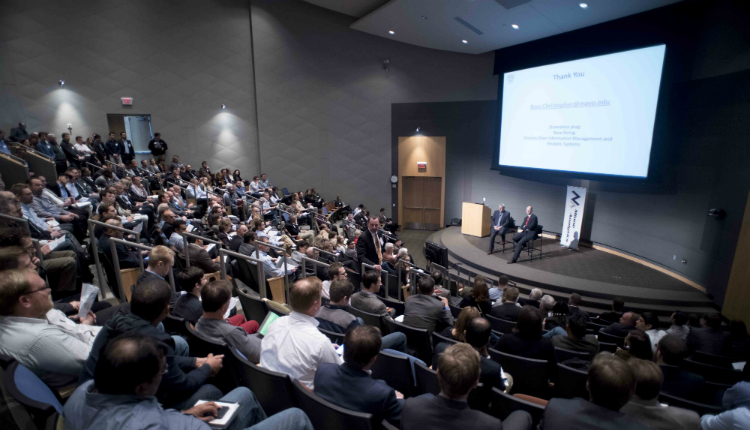 About Us
We support the analytics community through accessible, authentic, and engaging events. Learn more→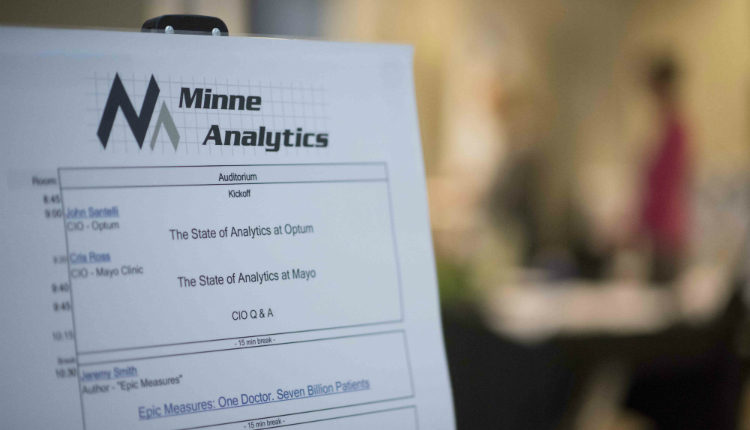 Become a Member
Join more than 17,000 of your peers in the analytics community. Become a member today. Learn more→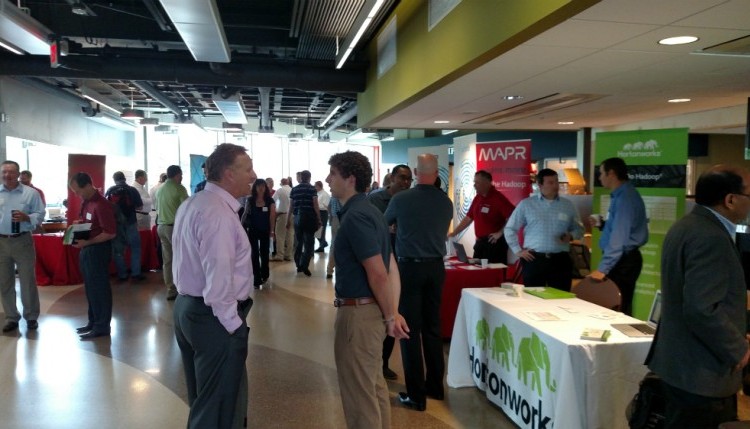 Sponsor Opportunities
Help us put on engaging data science events and get your message heard by our well-placed community. Learn more→
"There are some big data meetups in the standard conference centers… Las Vegas, San Francisco, New York… But this is unheard of for a local meetup group. I don't know of another one like it in the country."
David Fowler, Founder,CHART.IO, San Francisco
"Can't say enough good things about the work MinneAnalytics is doing. Awesome job last week bringing some of the brightest college students from all over the North together to show their stuff."
Matt Lewis, Director, Make It. MSP.