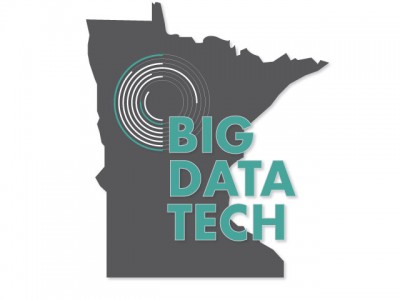 Minnesota Conference on the Technology Behind Analytics
Today, 95% of database transactions done at Google, Facebook, LinkedIn, Twitter, Yahoo and Amazon are running on NoSQL databases. In Minnesota, where many companies still run on RDBMS, it's more important than ever before to be at the forefront of utilizing the latest technology. This all day conference will focus on that technology with presentations by some of the most innovative minds in the field. Register today!
You don't have to be an expert to attend. We'll have intro courses to NoSQL, Spark and more!
---
SCHEDULE
8 am – 9 am – Registration & Networking
9 am – 4 pm – Presentations
4 pm – 5 pm – SociaL
---
Conference Chairs
Dan McCreary, Donnie Berkholz and Ravi Shanbhag
---